Time Clock Calculator
Free Time Clock Calculator that calculates daily hours and lunch breaks on a weekly timesheet.
How to use a Time Clock Calculator
Enter the starting time and ending time

To get started, enter the starting and ending time for each day of the week. If you don't need to calculate any day, just leave its fields empty.

Enter lunch break time

If you need to subtract the break time from the total calculation of hours, just fill out this field.

Get the total hours

After filling the hours and breaks of all days of the week, you will immediately receive the total number of hours. Optionally, you can enter the hourly rate to calculate the total payment for the week.

Save the final calculation result

To save the results, you can download a pdf document or a png image with your calculation, you can also print this instantly.
Benefit of a Time Clock Calculator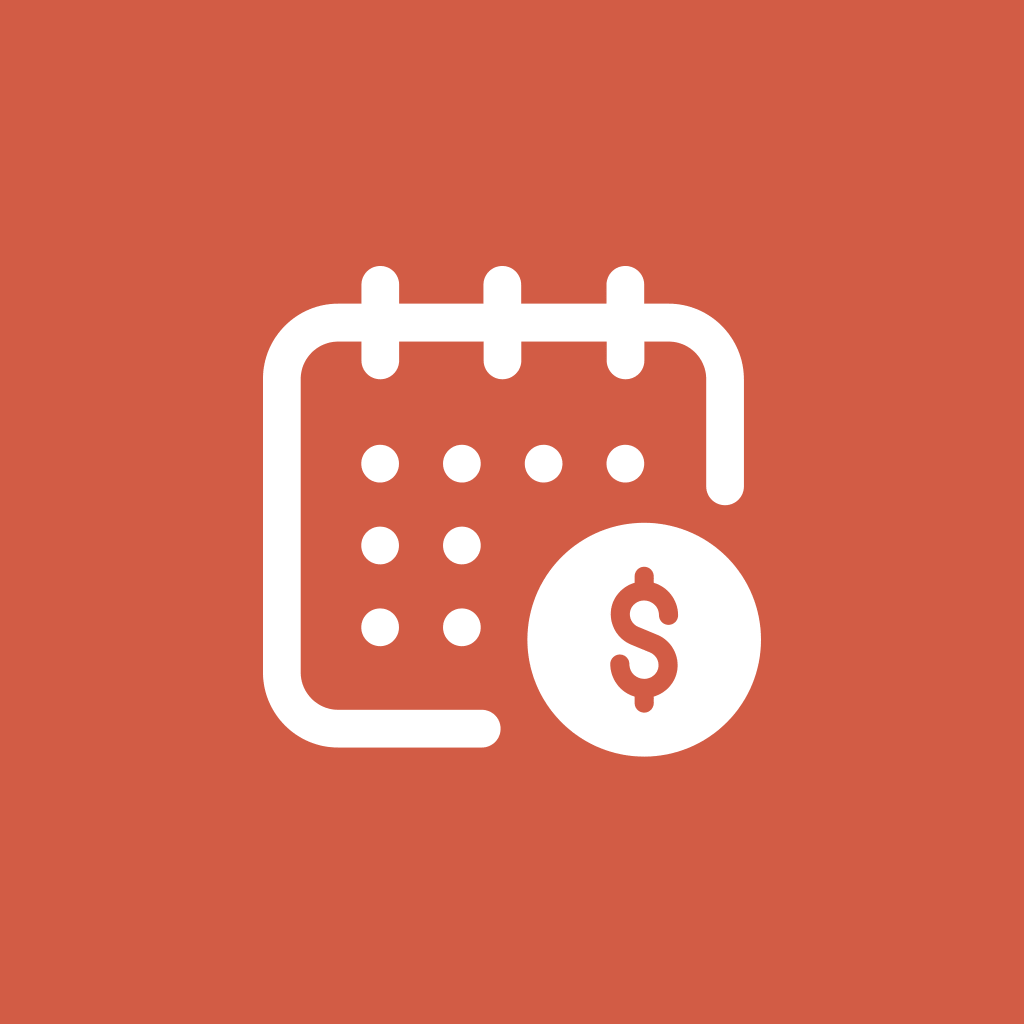 Time clock calculators are normally used in different business concerns or offices for the purpose of effective tracking of the total time amount spend by the office employees within the office on a daily basis. To be more precise, this is one of the best means of keeping tracks on employees for determining that how many hours they are dedicating each day for their work. The reports of the time cards are also quite useful in determining the dedication, devotion, and sincerity of the office employees towards their tasks. This is a particular form of calculator which calculates the time or working hours. The time clock calculator caters high standard to these time measuring cards for making their gesture more graceful and attractive.
If you are willing to choose the best Time Clock Template for your company, then in that case you need to make thorough intricate research and market experimentations, so that you can reach to the list of those designer templates that are having quite a high value in the market. You can also take the assistance of any professional expert who is concerned in dealing with the creation of different types of decorative and designer templates for time cards that are currently getting used in different corporate organizations. But to simplify this process, we have created for you a simple and convenient Time Clock Calculator that allows you to quickly calculate hours on a weekly timesheet and save the results in a pdf file or quickly print it.